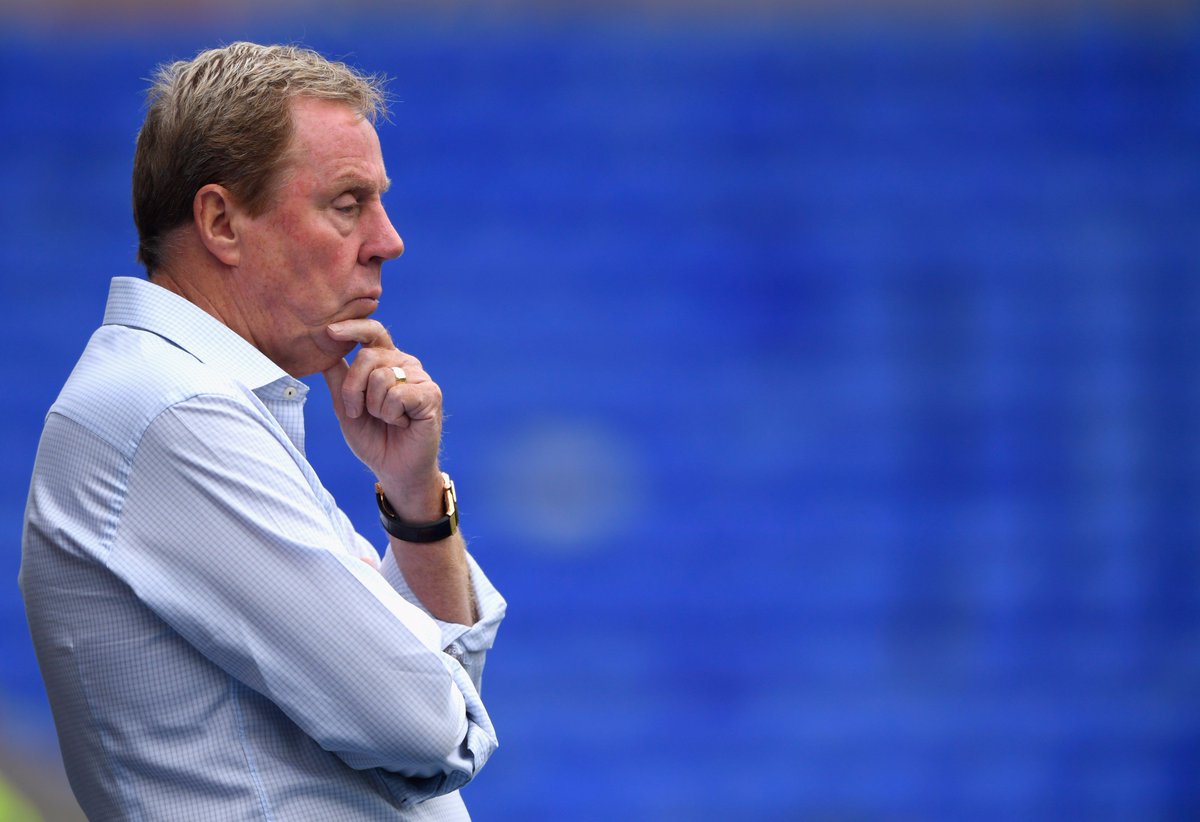 IMAGE SOURCE: TalkSPORT via Twitter
Little under twelve months ago in December 2016, just after a 2-1 victory against Ipswich Town and with Birmingham City sat in seventh position in the Championship, manager Gary Rowett and his backroom staff were surprisingly sacked and, a matter of hours later, Gianfranco Zola was installed as his replacement.
"Supporters can rest assured that the decision has been taken with a strategic, long-term view and with the Club's best interests at heart," read the official statement, received amidst the perplexed and critical reaction from fans. After a dismal return of just 2 wins in 22 league games and with the team plummeting towards the relegation zone, Zola resigned.
Three games remaining and with the team staring at the abyss, the long-term view was apparently forgotten as veteran Harry Redknapp arrived to steady the sinking ship. Defeat against Aston Villa hardly inspired the fans, but somehow everyone rallied together and relegation was avoided thanks to crucial wins against Huddersfield Town and Bristol City.
It goes without saying that Redknapp and the club had more ambitious targets in mind, as they began planning the 2017-18 campaign through the summer months. However, with a complete overhaul of the squad also in mind, that planning needed to be managed to perfection; and done so quickly enough to provide a relatively settled squad ahead of the new season.
Frantic summer of transfer activity
As former super-agent Jon Smith recently highlighted in an insightful Betway article, the most effective transfer business is often done "3 to 4 months" before the transfer window even opens. Given that Birmingham City had changed their manager shortly prior to the end of the previous campaign, and with their Championship status still in doubt, such a detailed level of forward planning was always going to be difficult.
Albeit with the acknowledgement that it had been a difficult summer of transfer business, Redknapp appeared to be happy with how things were going ahead of the deadline. "I've got to say that the backing I have had from the board, the owners, has been fantastic," he enthused via the official Birmingham City website at the end of August. "I'm sure we will end up giving the supporters the most exciting team seen at Birmingham for years," he beamed.
Even after a tough start to the season had produced just the opening day win against Ipswich Town and one draw in five Championship games, before the transfer deadline, when the window closed with a total of 14 arrivals and 14 departures, Redknapp remained upbeat. "I think we have brought some good players in. Exciting players and I'm looking forward to working with them," said the 70-year-old, conscious that his newly assembled squad would need time to gel.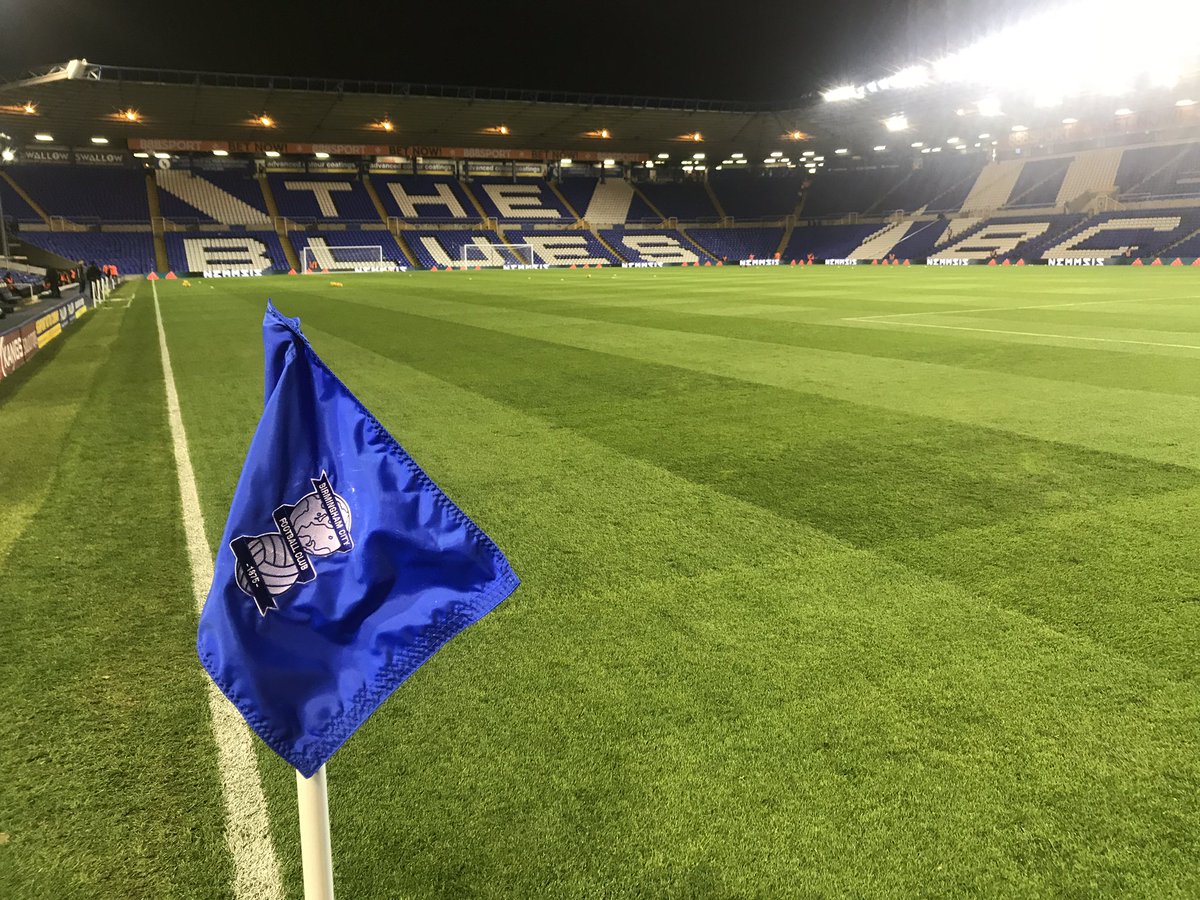 Birmingham City FC via Twitter
Redknapp shown the door too soon?
However, that time wasn't forthcoming. Following a 5th consecutive league defeat of the still fledgling campaign, irrespective of so many changes having been made to the squad, the loss at home against Preston was apparently enough for the board to wield the axe.
"I've had one week with a new team and new players, one week," lamented a hugely disappointed Redknapp following his sacking, convinced that with time, he could have steered the club towards a Premier League promotion push within a couple of seasons.
Fans were also struggling to understand why Redknapp hadn't been given more time. The Blues Trust issued a statement expressing their dismay, highlighting concerns about a lack of suitable planning and direction from leadership at the club. "The legacy of instability is failure," they highlighted, bemoaning what to them seemed like a lack of patience from the Trillion Trophy Asia and the board of directors.
Steve Cotterill tasked with picking up the pieces
It seems quite ironic that Cotterill would return to Birmingham City. After assisting Redknapp for those final games of last season, he declined the opportunity to stay and announced his departure. After what the club claimed was a "comprehensive and thorough" selection process and three games at the helm for Lee Carsley as caretaker boss, Cotterill assumed the number one job at St Andrews.
To be fair, the task facing the 53-year-old was never going to be easy. With an excessively bloated squad the legacy of Redknapp's tenure and a poorly planned summer of transfer activity to overcome, Cotterill has been tasked with finding the winning formula and turning things around. The win against Cardiff City was a positive start but, since then, Birmingham fans have had to suffer more defeats and disappointment.
The Blues couldn't find the back of the net in four consecutive games against Millwall, Aston Villa, Brentford, and Barnsley. A worrying sign and one for which Cotterill will need to find a swift solution. Interestingly, it's the attacking possibilities Redknapp was most enthusiastic about but, as he's no longer around to realise the potential they might offer, his successor needs to find the solutions before it's too late.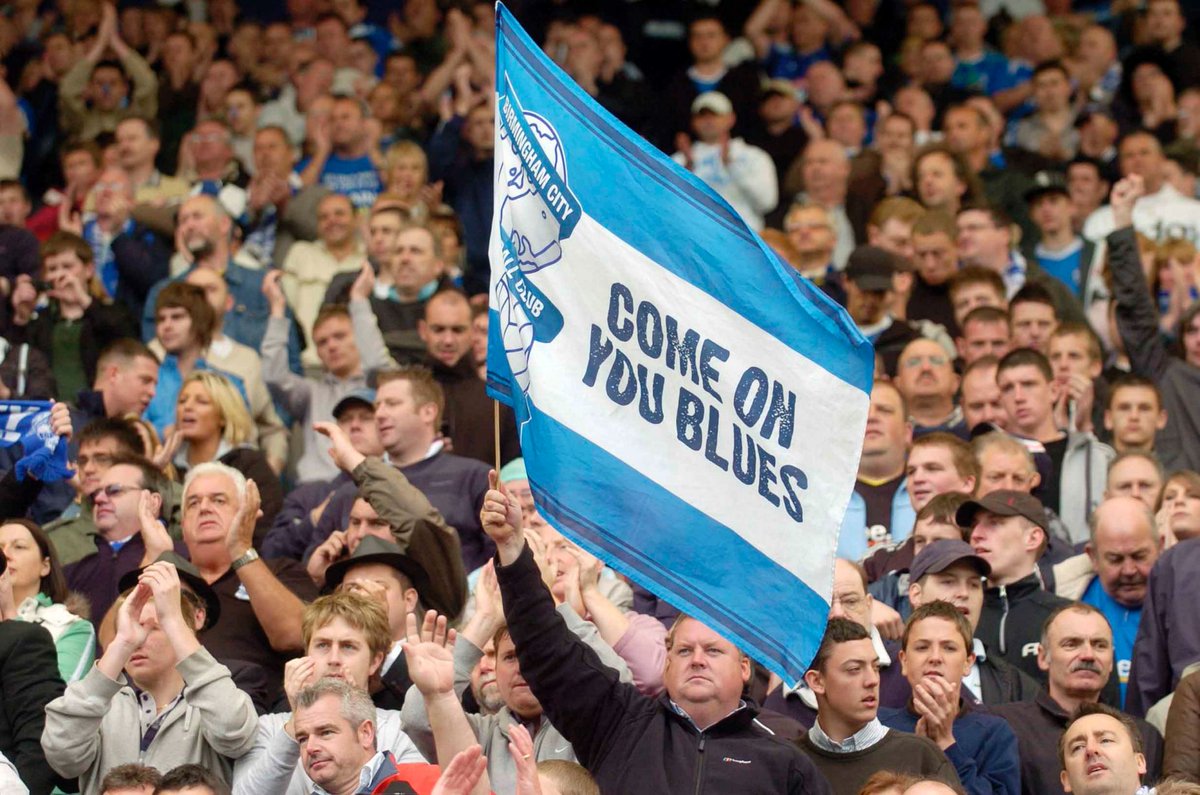 IMAGE SOURCE: Football Tweets via Twitter
Featured post image of Harry Rednapp used with permission of BCFC.